Are you a Hockey Player looking to continue playing after your Pro career has come to an end?
PLAY HOCKEY IN MACKLIN, SASKATCHEWAN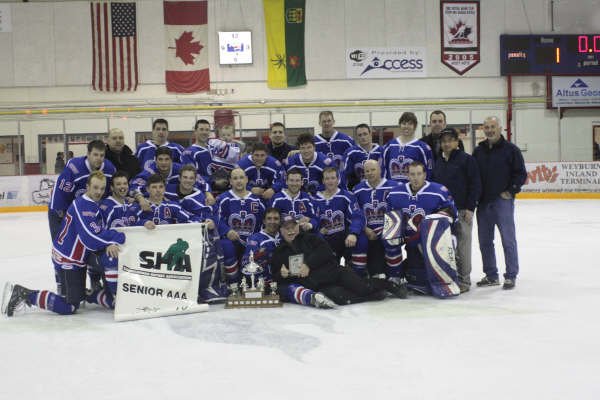 The Macklin Sr. Mohawks of the Sask West Hockey League are seeking players of all levels. Prefer players with Junior and Minor Pro Experience. The league plays in the Province of Saskatchewan. Top caliber players can earn some funds for playing. Other players wanting to play and worry about relocation costs and finding employment, the team will assist with housing/accommodations as well as job possibilities depending on your background and abilities.
A great experience playing Men's Senior Hockey, make Macklin your next team
Check the League Website out at http://www.saskwesthockey.com
The Sask West Hockey League (SWHL) is a Senior Men Hockey League consisting of  teams located in west central Saskatchewan. The SWHL consists of teams from Wilkie, Unity, Macklin, Biggar, Luseland/Dodsland, Kerrobert, Kinderlsey and Eatonia.
CONTACT TEAM at       srhockeyteam@gmail.com